UJJCH Omni's at McGuire's Landing - "Mac"
Mac has become quite the superstar and is a guy with many names!
If you are around him for even a short period of time in addition to being called "Mac" you may also hear him referred to by any of these names:
"Mac Attack" "Mac N Cheese" "Mac N Tire" "MacDiver" "Mac-nificent" "Mac A Ronni"... The list just keep growing!!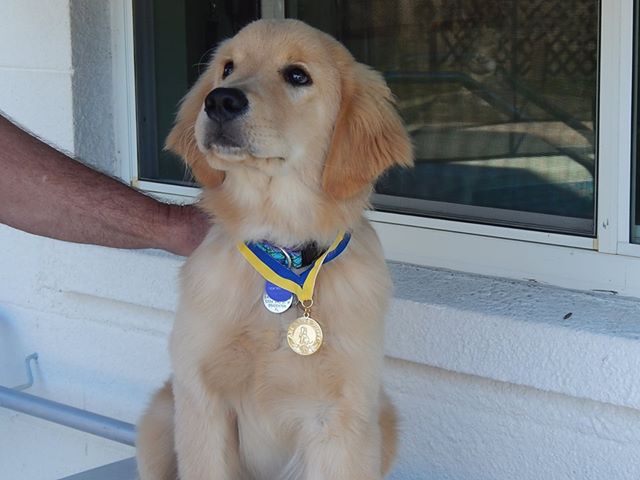 "Mac" earns his STAR Puppy medal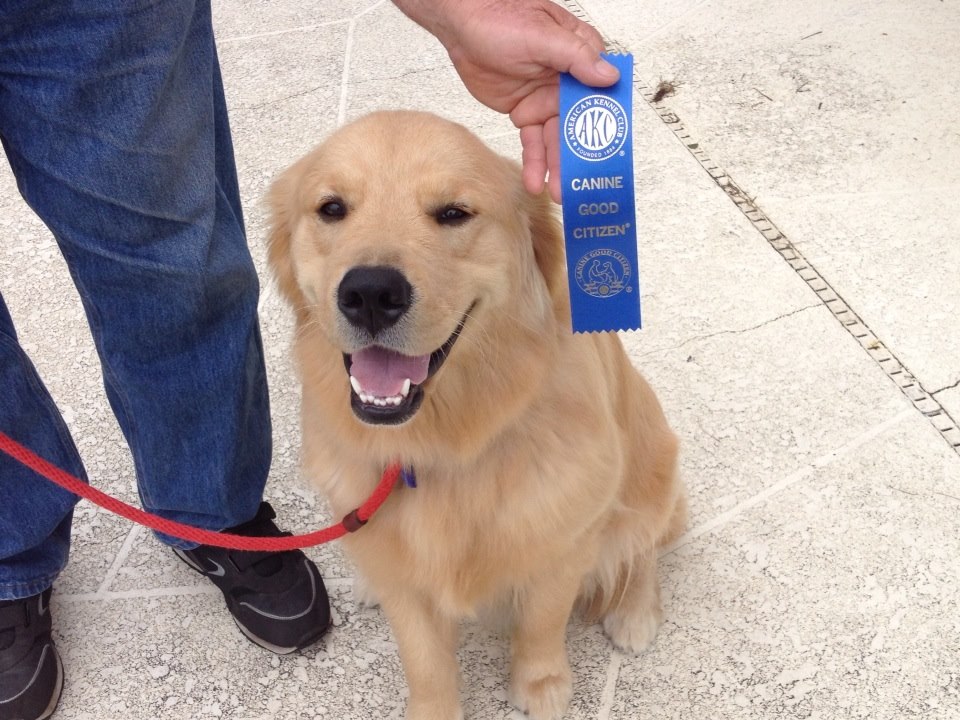 Then moves on to earn his AKC Canine Good Citizen (CGC) title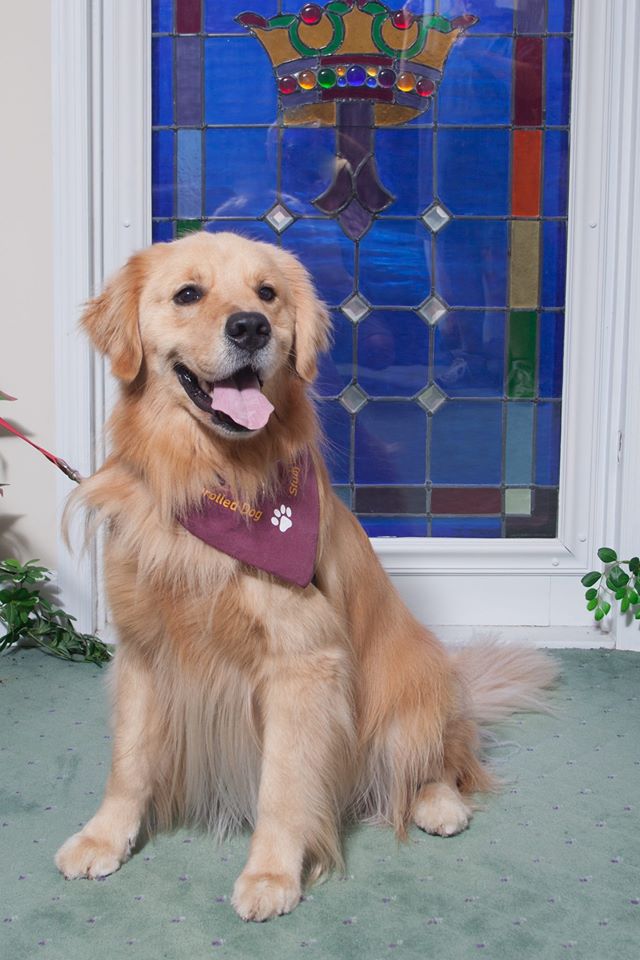 He received his pet Blessing at the Pet Fair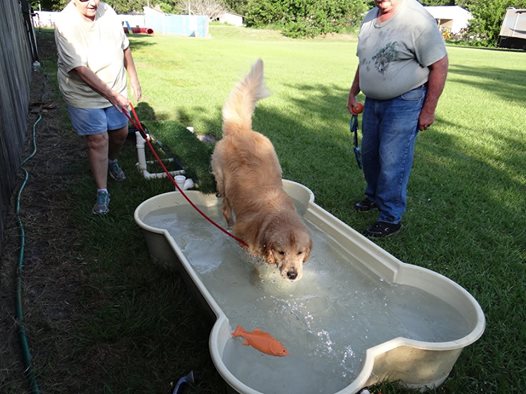 Next Mac began his Dock Diving adventure..... What fun it is for him as well as his Mom - Barb and Dad - Charlie
Learning the ramp
Advances to the dock with a safety line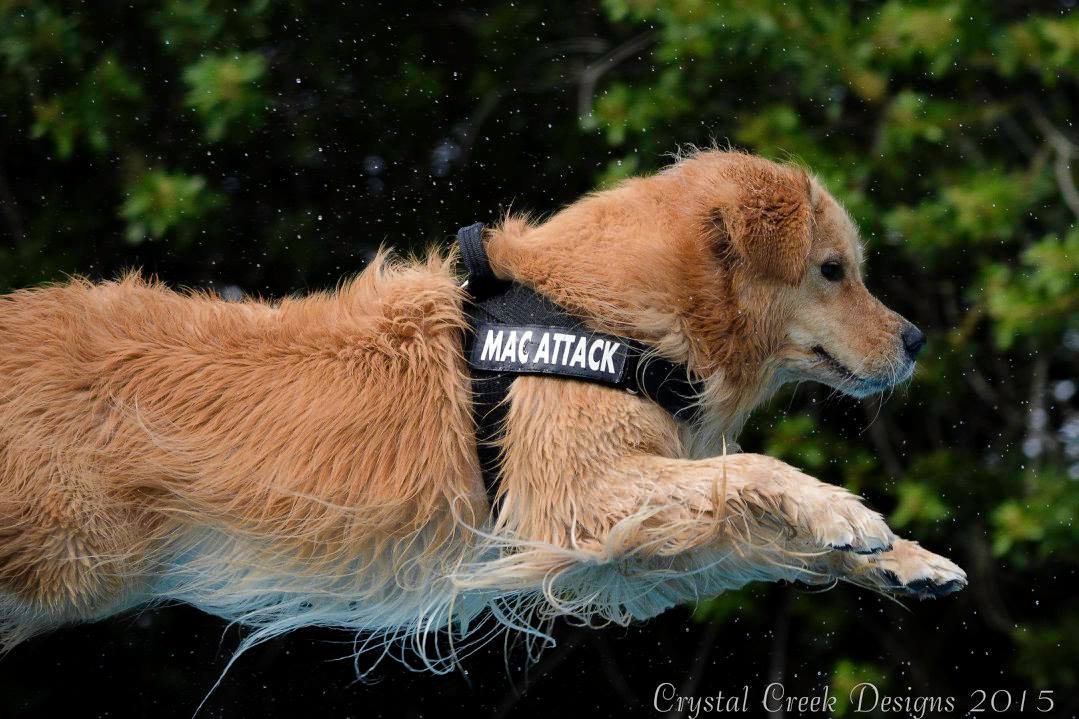 Didn't take long until he was flying high and given the name "Mac Attack"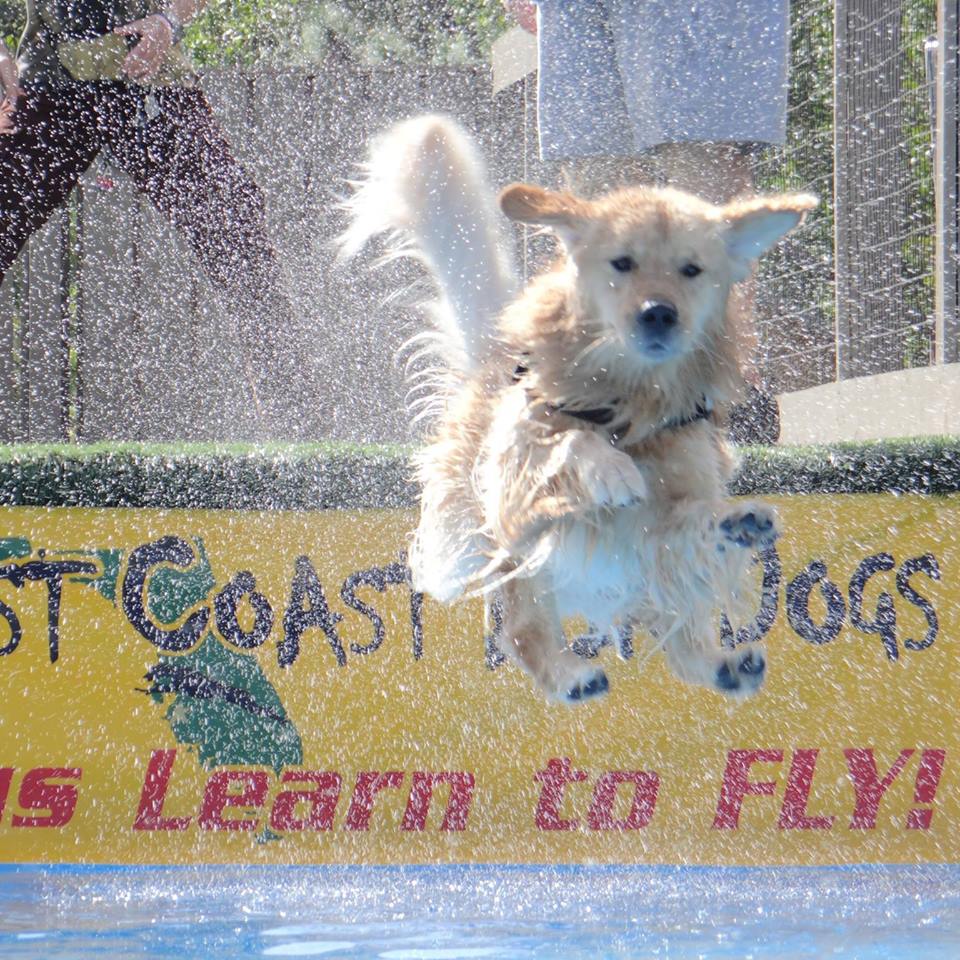 Go Mac Go!
Mac earned his United Junior Jumper Championship shortly afterward